SPC Floor SM-026
Product Detail
Product Tags
How to choose a home floor
Formaldehyde content standard: the standard value of formaldehyde content of Grade A is within 8mg / 100g. B pole 9 to 40 mg / 100 g, so that B level can be used. The quality of glue determines the size of environmental pollution of reinforced composite floor. The glue with high cost performance has low formaldehyde concentration.
Moisture content: the moisture content of qualified products is in the range of 3.0-10.0%. when you buy Flooring, you can check this kind of data information according to the product quality inspection certificate, and check whether the assembly line is vertical or not. The level of detail of the assembly line is immediately related to the service life of the floor.
There should be no fresh flowers, dry flowers, opaque milky white, wet flowers, mist, stains, scratches and impressions on the surface of the pre impregnated adhesive paper decorative panel. The tongue and mortise around should be kept in detail. The length, width and thickness of the sandwich board should be the same as that of the product introduction. You can take a few composite floors at will for inspection after splicing to see whether the mortise tenon joint is uneven. The joints should be tight. Then you can take a few floors at will for independent assembly to see whether the mortise tenon joint is tight and whether the touch is even.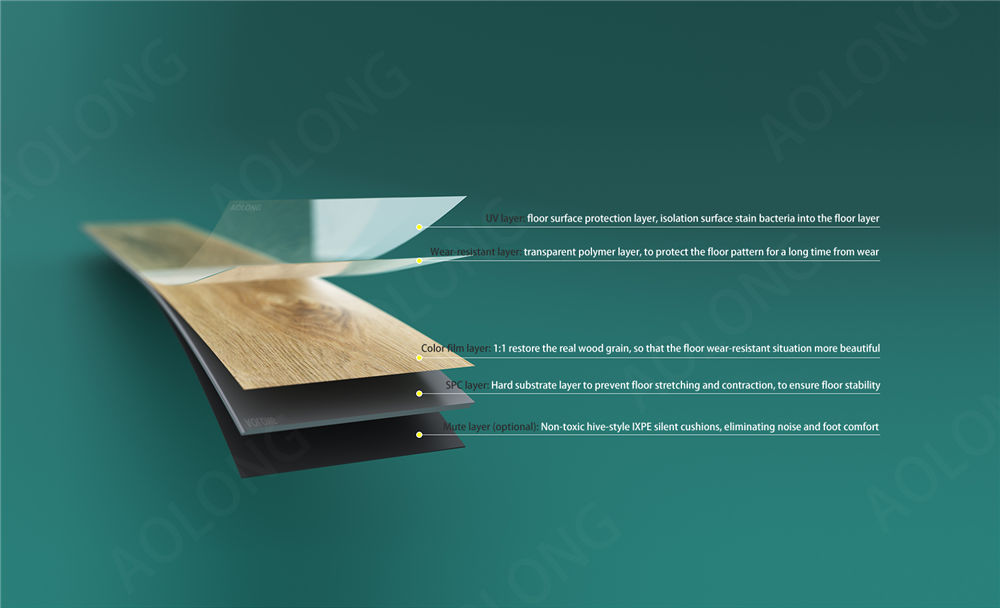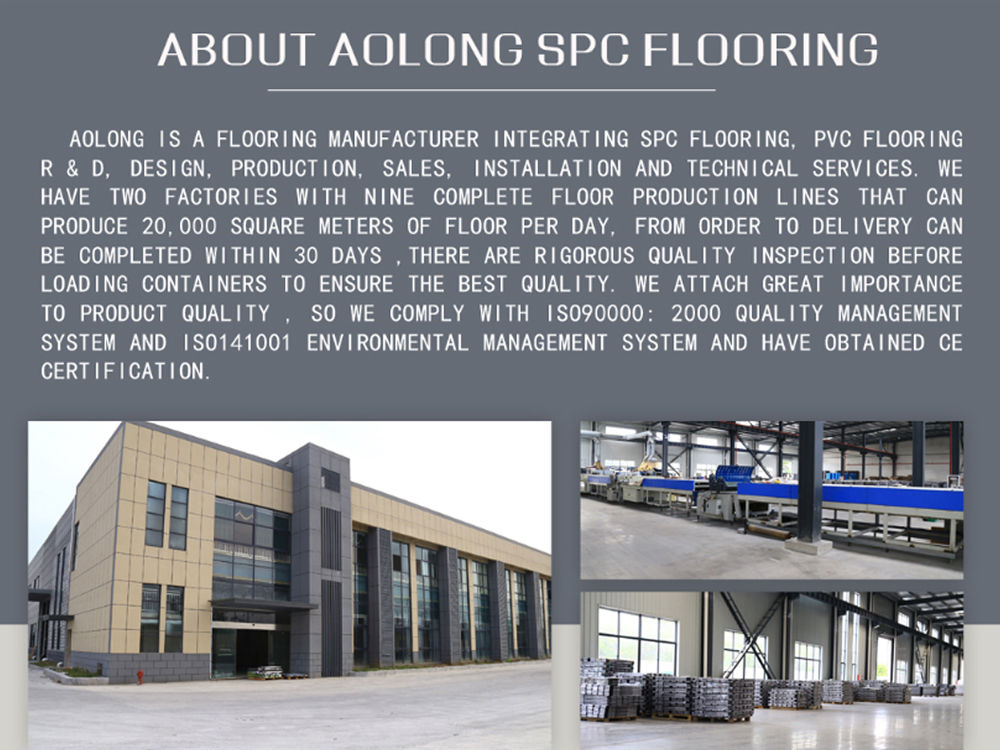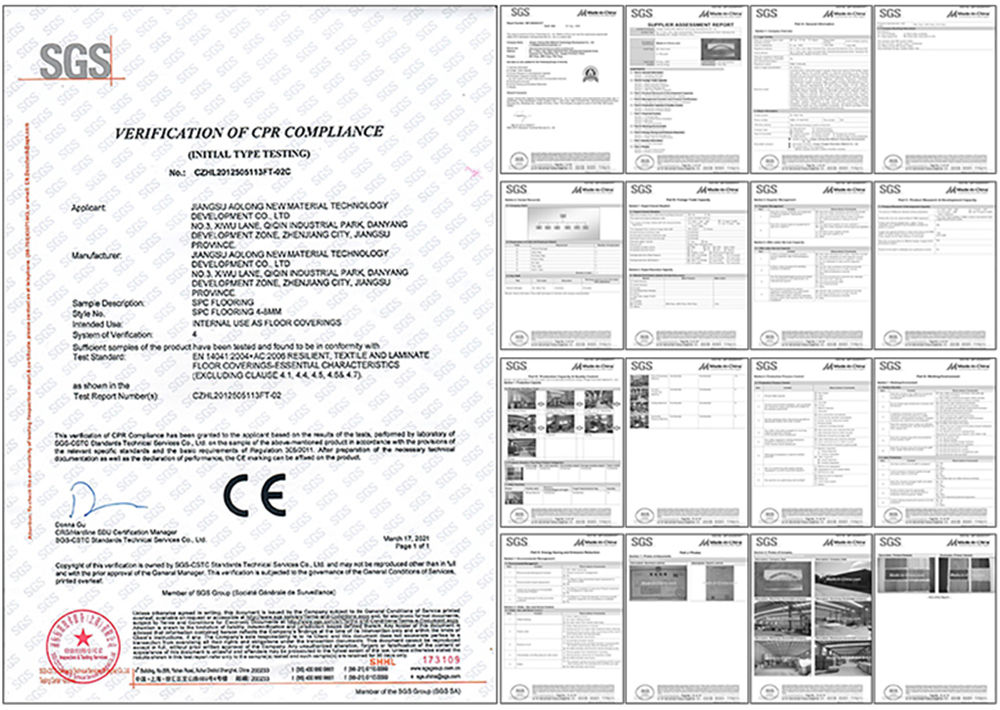 Specification
Surface Texture
Wood Texture
Overall Thickness
4mm
Underlay(Optional)
EVA/IXPE(1.5mm/2mm)
Wear Layer
0.2mm. (8 Mil.)
Size specification
1210 * 183 * 4mm
Technical data of spc flooring
Dimentional stability/ EN ISO 23992
Passed
Abrasion resistance/ EN 660-2
Passed
Slip resistance/ DIN 51130
Passed
Heat resistance/ EN 425
Passed
Static load/ EN ISO 24343
Passed
Wheel caster resistance/ Pass EN 425
Passed
Chemical resistance/ EN ISO 26987
Passed
Smoke density/ EN ISO 9293/ EN ISO 11925
Passed
---
Previous:
SPC Floor JD-038
Next:
SPC Floor SM-027
---