WPC Floor 1206
Product Detail
Product Tags
Ultra light and ultra thin
WPC floor is only 1.6mm-9mm thick, and the weight per square meter is only 2-7kg. It has incomparable advantages for bearing and space saving of building body in the building, and has special advantages in the reconstruction of new and old buildings.
optidur NC
There is a special transparent wear-resistant layer processed by high technology on the surface of WPC floor. The super wear-resistant layer specially treated on the surface fully guarantees the excellent wear resistance of the ground materials. The wear-resistant layer of the surface can be used for 10-15 years under normal conditions according to the thickness.
High elasticity and super impact resistance
WPC floor is soft and elastic, and has good elastic recovery under the impact of heavy objects. The coil floor is soft and elastic. Its comfortable feet are called "soft gold of ground materials". At the same time, WPC floor has strong impact resistance, and has strong elastic recovery for impact damage of heavy objects, and will not cause damage.
Super anti slip
The wear-resistant layer of WPC floor surface has special anti slip property, and compared with ordinary ground materials, WPC floor has a more astringent foot feeling and less easy to slide to, that is, the more water is encountered, the more astringent it is.
Fire retardant
WPC floor fire index can reach B1, B1 level that is to say, fire performance is very excellent, second only to stone. WPC floor itself will not burn and prevent combustion; it will not produce toxic and harmful gases that cause interest.
Waterproof and moistureproof
WPC floor is not afraid of water and will not mildew due to its high humidity because its main component is vinyl resin and has no affinity with water.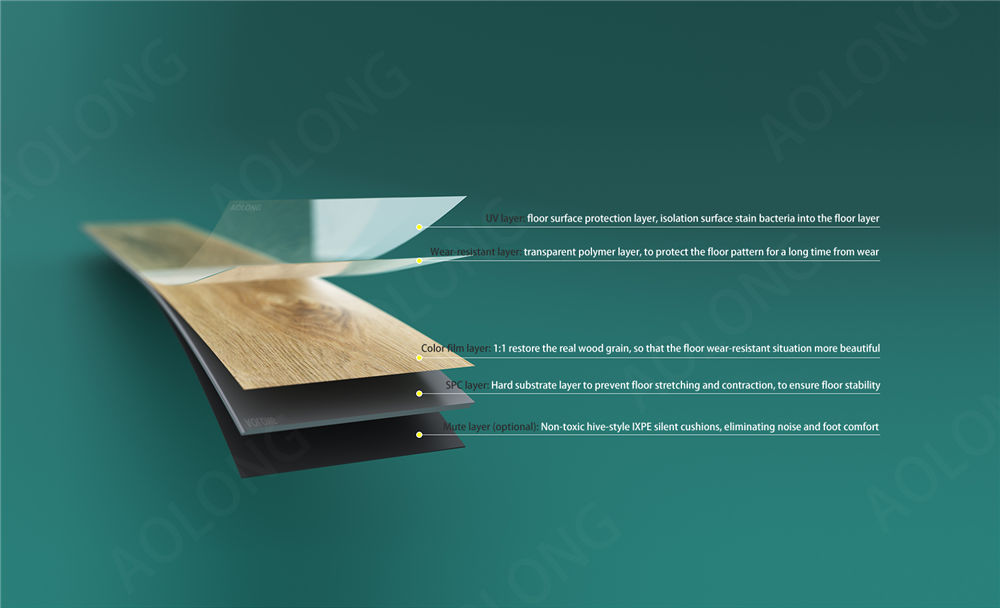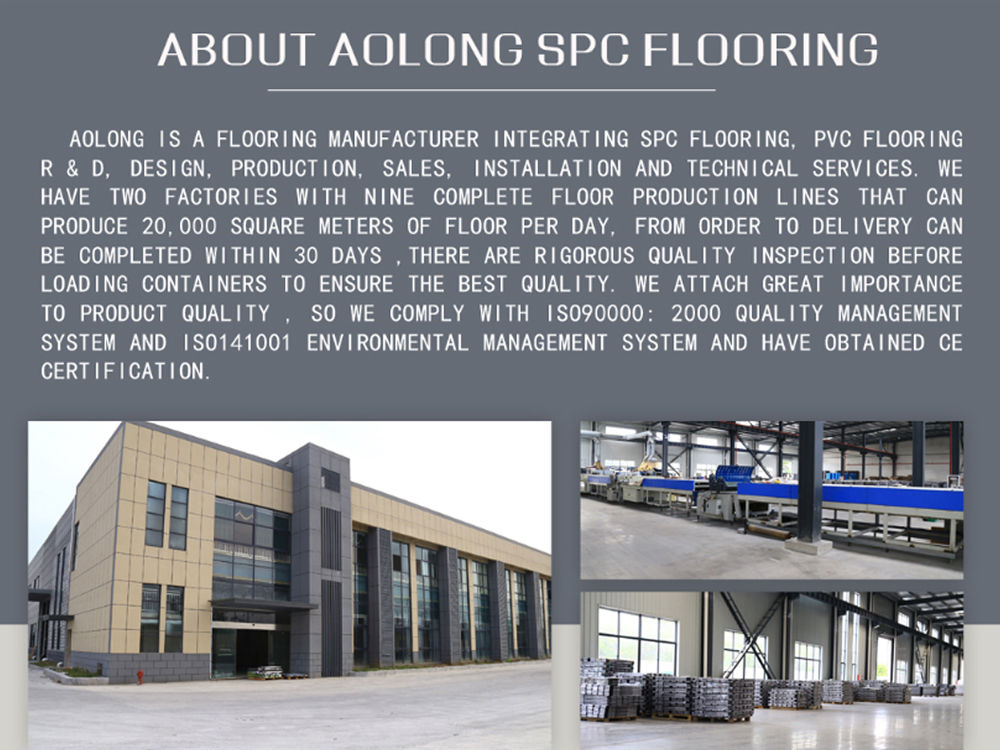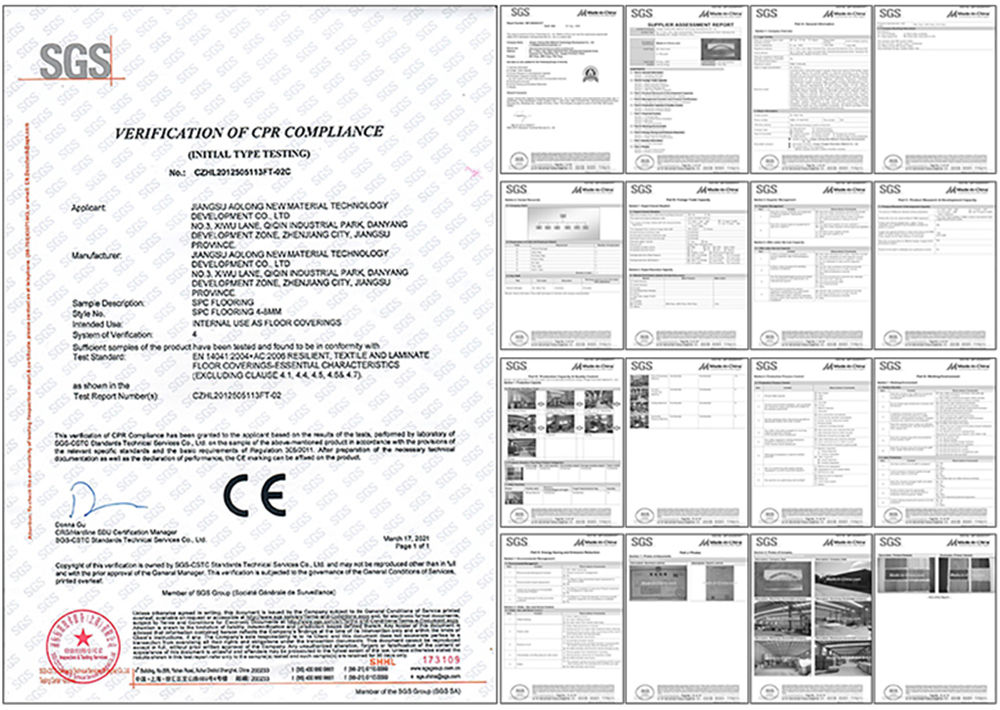 Specification
Surface Texture
Wood Texture
Overall Thickness
12mm
Underlay(Optional)
EVA/IXPE(1.5mm/2mm)
Wear Layer
0.2mm. (8 Mil.)
Size specification
1200 * 178 * 12mm(ABA)
Technical data of spc flooring
Dimentional stability/ EN ISO 23992
Passed
Abrasion resistance/ EN 660-2
Passed
Slip resistance/ DIN 51130
Passed
Heat resistance/ EN 425
Passed
Static load/ EN ISO 24343
Passed
Wheel caster resistance/ Pass EN 425
Passed
Chemical resistance/ EN ISO 26987
Passed
Smoke density/ EN ISO 9293/ EN ISO 11925
Passed
---
Previous:
HPF Flooring 1205
Next:
WPC Floor 1801
---