WPC Floor 1803
Product Detail
Product Tags
Theoretical advantages of WPC floor: waterproof, no mildew, no cracking, no deformation, maintenance free, 100% recyclable, no formaldehyde and VOC, which is a kind of environmental protection and excellent performance floor. But 5 years ago when this kind of floor just started, appeared the problem of deformation however. The results show that the core layer of WPC is an important determinant of the stability of this kind of floor. There are some successful transformation of laminate flooring production enterprises have begun to produce their own core, and then do processing.
Recently, a new type of WPC core layer has been seen in the market, which is called CWPC (crop wood plastic composite). It is independently developed and produced by Wuxi Weijing Building Materials Technology Co., Ltd. and added wood powder and straw to ordinary PVC foam products, which is a real "wood plastic" product. From the surface of CWPC products, it can be seen that it is a real WPC product with wood powder. As shown in Figure 3, the traces of wood powder can be clearly seen on the surface. In addition, there is a light natural wood powder fragrance.
The common pvc/wpc foaming products have a taste of ammonia, which is due to the residual taste of the decomposition of foaming agent (processing aids), and the taste can be dissipated gradually over time. The smell of CWPC will not disappear with time. The fragrance of CWPC products can be kept all the time. This is the original flavor of plants, not because of the addition of any additives.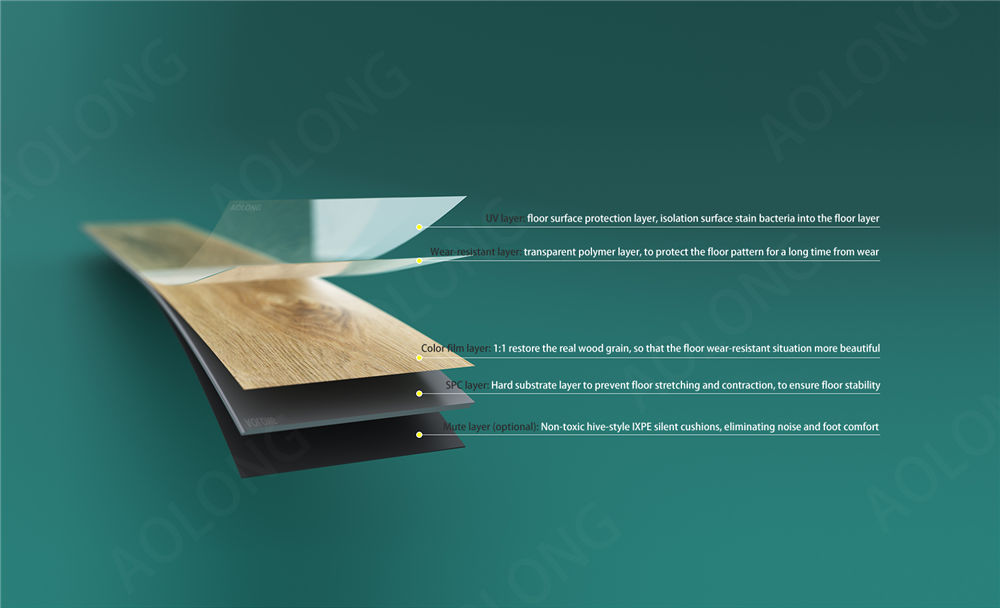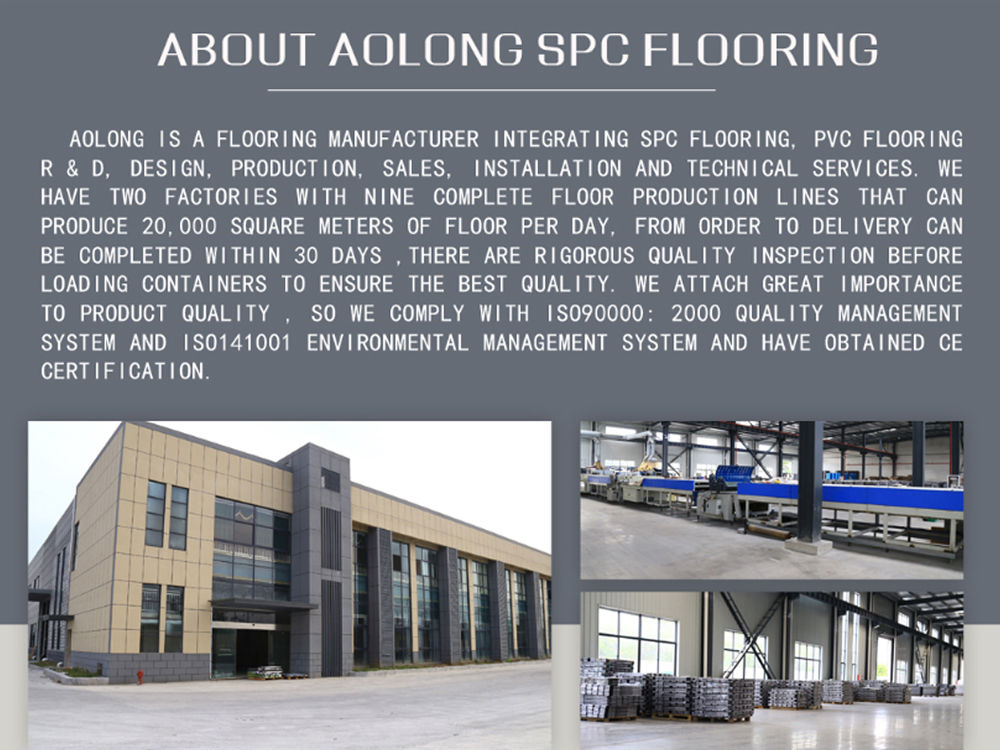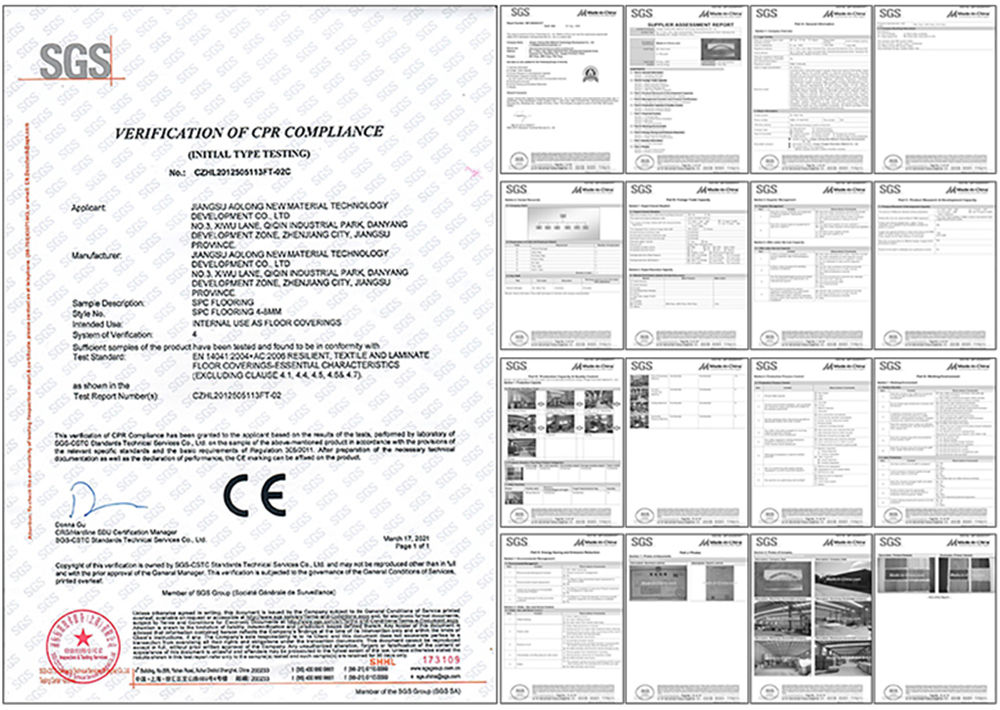 Specification
Surface Texture
Wood Texture
Overall Thickness
12mm
Underlay(Optional)
EVA/IXPE(1.5mm/2mm)
Wear Layer
0.2mm. (8 Mil.)
Size specification
1200 * 150 * 12mm
Technical data of spc flooring
Dimentional stability/ EN ISO 23992
Passed
Abrasion resistance/ EN 660-2
Passed
Slip resistance/ DIN 51130
Passed
Heat resistance/ EN 425
Passed
Static load/ EN ISO 24343
Passed
Wheel caster resistance/ Pass EN 425
Passed
Chemical resistance/ EN ISO 26987
Passed
Smoke density/ EN ISO 9293/ EN ISO 11925
Passed
---
Previous:
WPC Floor 1802
Next:
WPC Floor 1805
---