SPC Floor 206
Product Detail
Product Tags
The environmental protection of reinforced laminate flooring is the most questioned in the flooring industry, it has nearly destroyed the reputation of the flooring industry, because almost all large factories, are doing solid wood flooring, solid wood composite, composite flooring at the same time. Its substrate is high-density fiberboard, is made of tiny wood particles mixed glue pressed, may be high formaldehyde content, not waterproof, easy to bulging.
SPC floor raw materials are stone powder and resin, raw materials themselves do not contain formaldehyde, waterproof performance is excellent, and shrinkage is very low, do not worry about upturning, SPC floor wear grade can be done and reinforced flooring, wear test 20000 revolutions, almost no problem.
Composite floor afraid of blisters afraid of the sun, SPC floor is almost taboo, before we have done water immersion fire and other experiments, found that the spc floor is really waterproof flame retardant. In addition, SPC flooring is mostly latched, installed in the same way as laminate flooring, very simple.
SPC flooring is mainly composed of calcium powder and PVC stabilizer in proportion to form a composite paving material. Is in response to national emission reduction and invention of new materials, hard SPC indoor flooring, in foreign home improvement market is very popular, used for home decoration is very perfect presentation, SPC flooring to calcium powder as the main raw material, after plasticized extruded sheet, four rollers of rolling heat coating film decoration layer and wear-resistant layer, does not contain heavy metal formaldehyde belt harmful substances, is 100% formaldehyde-free environmental protection flooring, is the real 0 formaldehyde floor.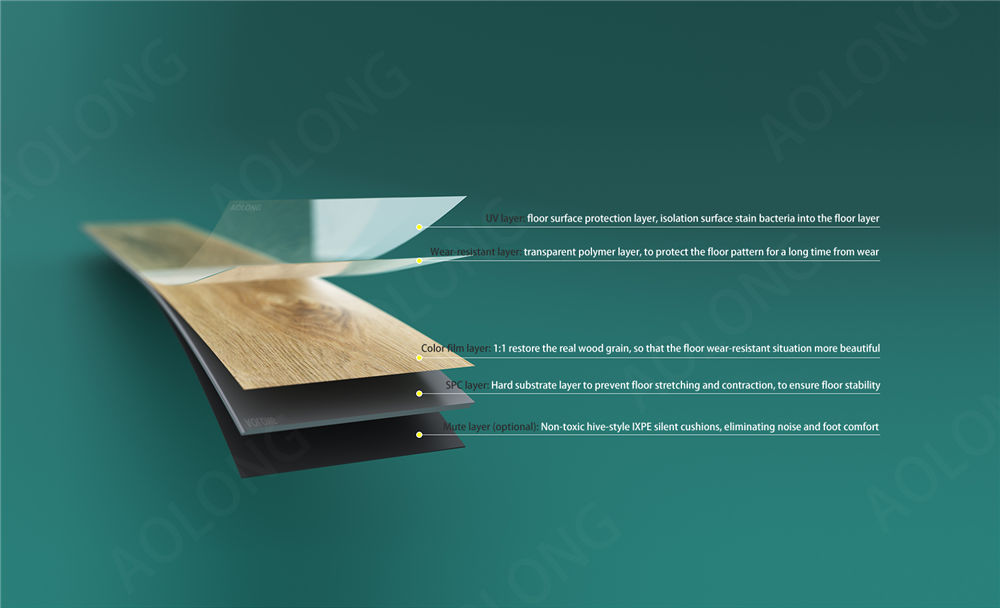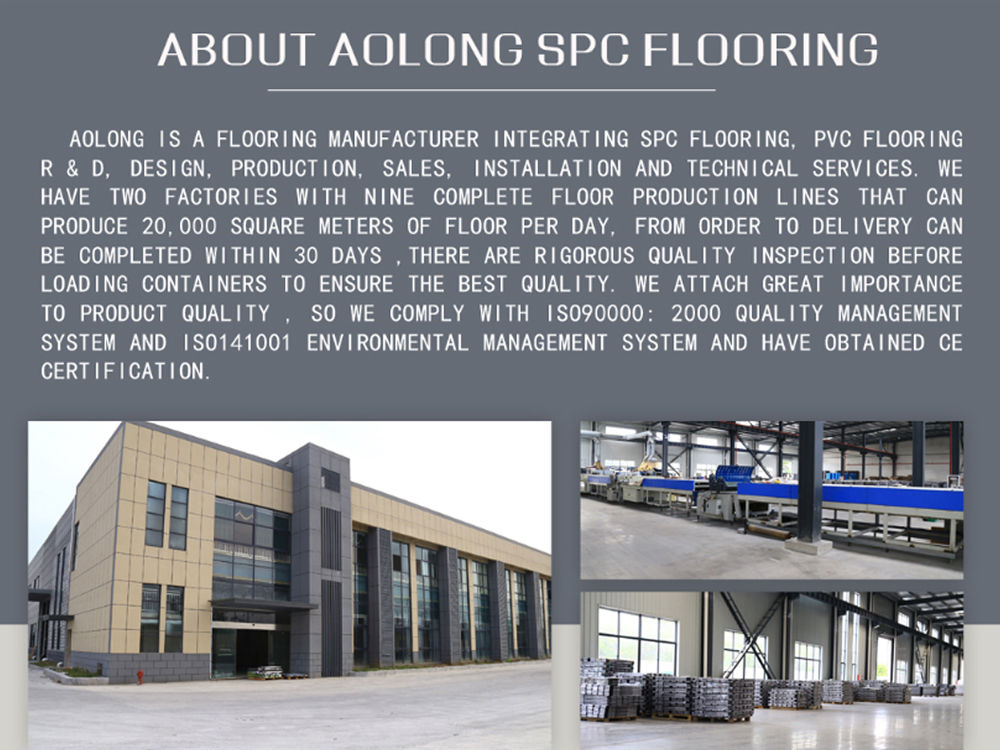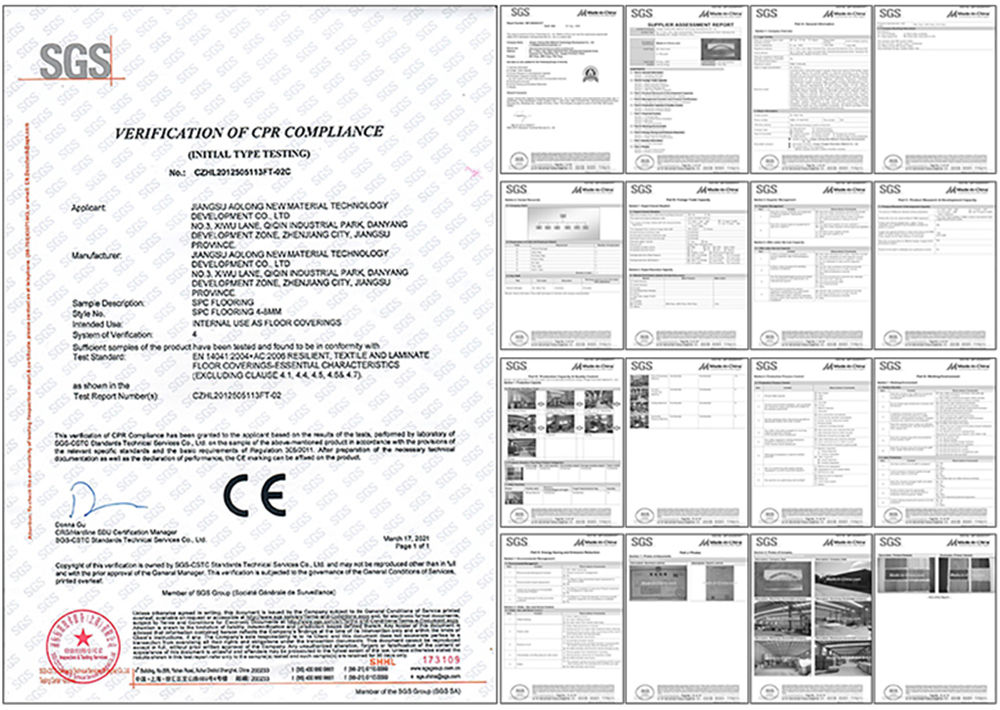 Specification
Surface Texture
Wood Texture
Overall Thickness
4mm
Underlay(Optional)
EVA/IXPE(1.5mm/2mm)
Wear Layer
0.2mm. (8 Mil.)
Size specification
1210 * 183 * 4mm
Technical data of spc flooring
Dimentional stability/ EN ISO 23992
Passed
Abrasion resistance/ EN 660-2
Passed
Slip resistance/ DIN 51130
Passed
Heat resistance/ EN 425
Passed
Static load/ EN ISO 24343
Passed
Wheel caster resistance/ Pass EN 425
Passed
Chemical resistance/ EN ISO 26987
Passed
Smoke density/ EN ISO 9293/ EN ISO 11925
Passed
---
Previous:
SPC Flooring 205
Next:
SPC Flooring 207
---