Hollow SPC Flooring 1520
Product Detail
Product Tags
Sound absorption and anti noise
WPC floor has a sound absorption effect that ordinary floor materials can't compare with. Its sound absorption can reach 20 dB. WPC floor can provide you with a more comfortable and humanized living environment.
Antibacterial properties
The surface of WPC floor is specially treated with antibacterial agent, which has strong ability to kill most bacteria and inhibit bacterial reproduction.
Small joint and seamless welding
After strict construction and installation, the joints of special color WPC floor are very small, and the joints can hardly be seen from a distance, which can maximize the overall effect and visual effect of the floor.
Fast installation and construction
WPC floor adopts lock technology, and the installation method is exactly the same as that of composite wood floor. It only needs some simple manual tools to install and lay. There is no need to do self leveling cement treatment ground and special glue paste, at the same time, the floor can also be easily disassembled and used in different places for many times.
There are many kinds of designs and colors
There are many kinds of designs and colors of WPC floor, such as carpet pattern, stone pattern, wood pattern and so on. The patterns are lifelike and beautiful, with rich and colorful accessories and decorative strips, which can combine a beautiful decorative effect.
Heat conduction and warmth retention
WPC floor has good thermal conductivity, uniform heat dissipation, small coefficient of thermal expansion and stable performance. In Europe, America, Japan, Korea and other countries and regions, WPC floor is the preferred product of floor heating and heat conduction floor, which is very suitable for home paving, especially in the cold areas of northern China.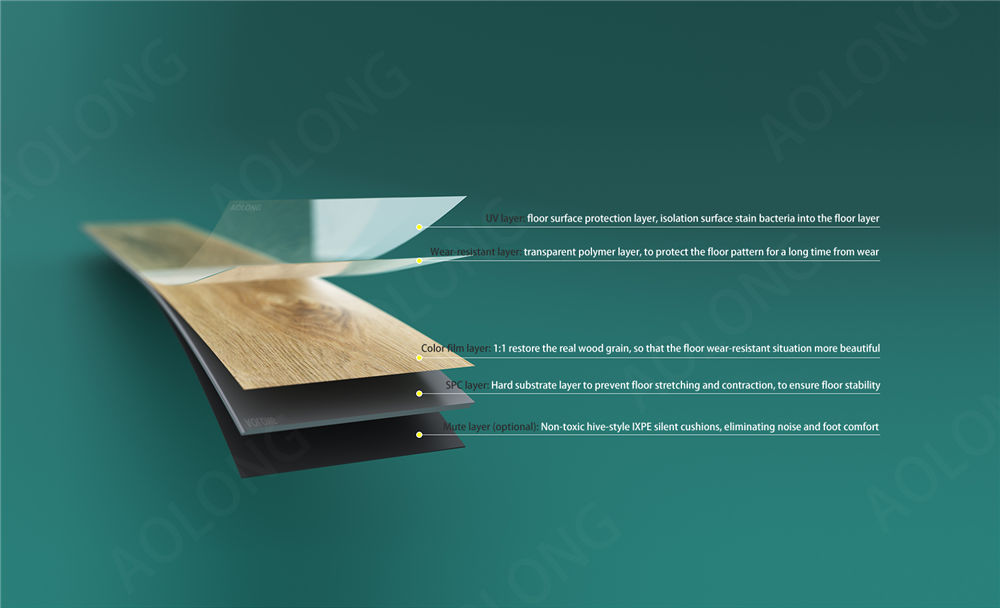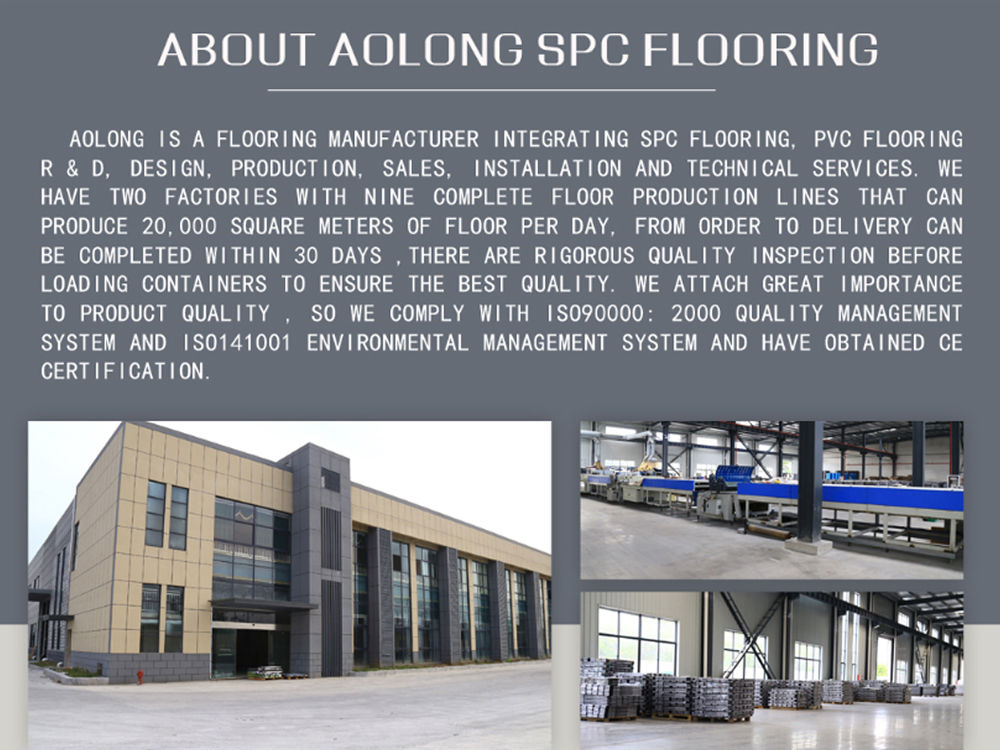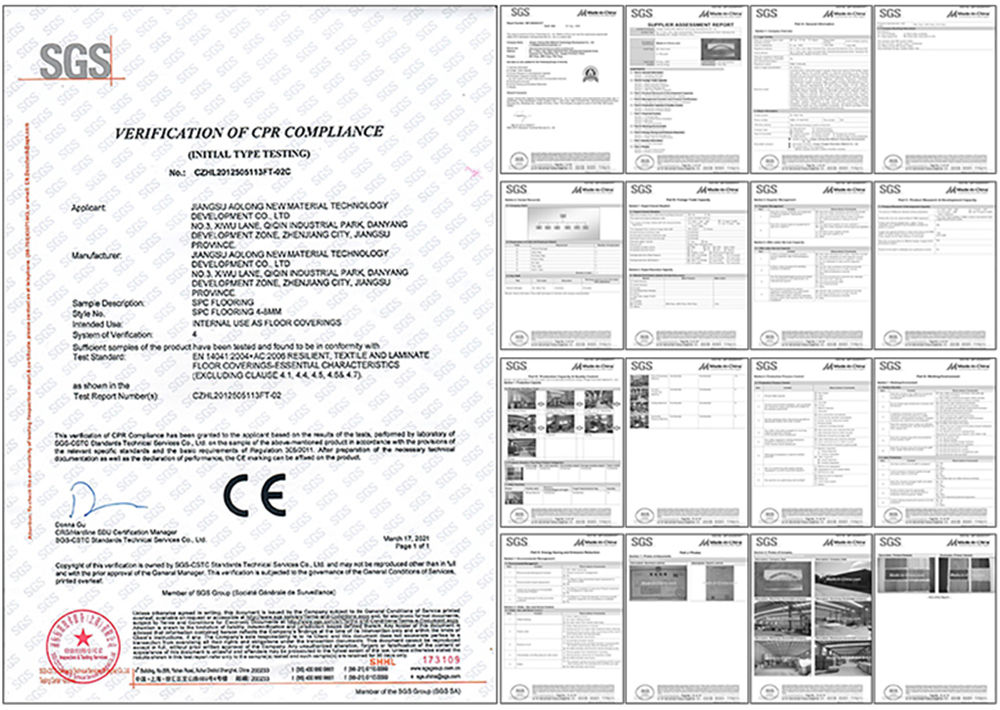 Specification
Surface Texture
Wood Texture
Overall Thickness
12mm
Underlay(Optional)
EVA/IXPE(1.5mm/2mm)
Wear Layer
0.2mm. (8 Mil.)
Size specification
1200 * 150 * 12mm
Technical data of spc flooring
Dimentional stability/ EN ISO 23992
Passed
Abrasion resistance/ EN 660-2
Passed
Slip resistance/ DIN 51130
Passed
Heat resistance/ EN 425
Passed
Static load/ EN ISO 24343
Passed
Wheel caster resistance/ Pass EN 425
Passed
Chemical resistance/ EN ISO 26987
Passed
Smoke density/ EN ISO 9293/ EN ISO 11925
Passed
---
Previous:
WPC floor 1515
Next:
WPC floor 1521
---