SPC Floor SM-021
Product Detail
Product Tags
At present, the thickness of spc is not 4mm and 6mm two specifications are more conventional, because the country does not have some standard provisions on the size of the floor so basically each floor factory floor size is still different. The spc floor is thin, but the weight is high and wear resistance is high. At present, the best quality or export-type flooring standards, white native materials, materials with high light transmission. The surface is resistant to heavy metals and formaldehyde. The second is the SPC floor, which is proportionally mixed with the recycled material. Some still reach the white underside but are less flexible. Easy to crisp. There is also a poor green base plate. This is mainly used at home. Products do not need to be introduced too much, you can use to put on the mall with a gap is actually a square a few dollars of the problem to see everyone's purchase preferences.
Stone flooring has had a tremendous impact on human life since the day of its birth. With the development of science and technology plastics are more and more widely used in people's daily life, large to space shuttle small to people's tableware are using plastic products, plastic products in the building materials industry is widely used. Pvc plastic as the main material of the floor is gradually favored by consumers, that is - stone-plastic flooring.
By the authority of the test, stone flooring has a strong acid and alkali corrosion resistance, can withstand the test of harsh environment, very suitable for use in hospitals, laboratories, research institutes and other places.
The purpose of SPC floor cleaning and maintenance
1. Improve appearance: timely remove the dirt produced in daily use, make SPC floor fully show its extraordinary appearance and natural gloss.
2. Protect the floor: protect the SPC floor from accidental chemicals, cigarette end marks, shoe prints, oil and water, minimize the mechanical wear rate of the surface, give full play to the durability of the floor itself, so as to extend the service life of the floor.
3. Convenient care: due to the compact surface structure and special treatment of SPC floor, attention should be paid to daily cleaning and maintenance, which can make the floor easier to care and prolong its service life.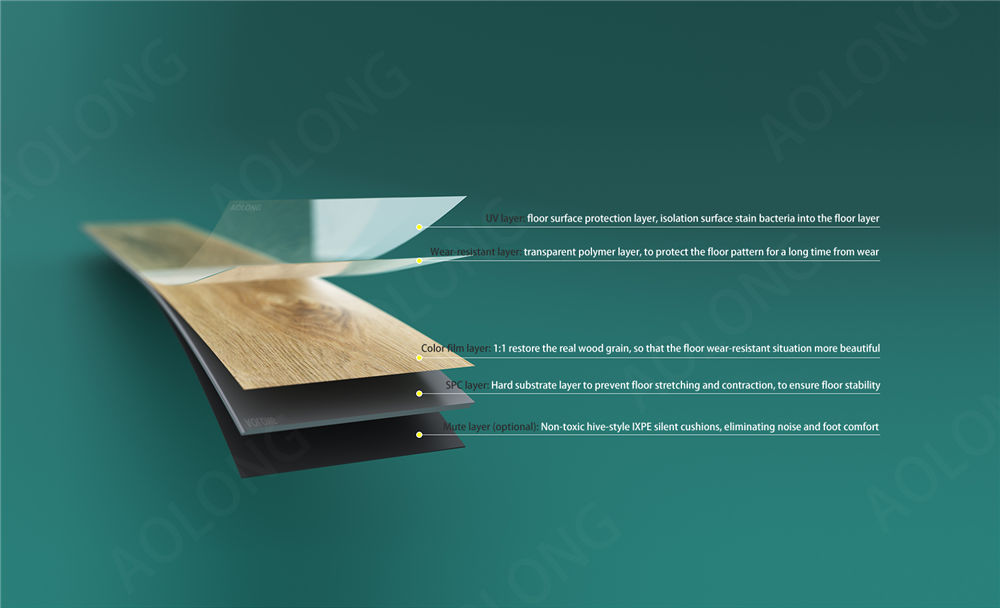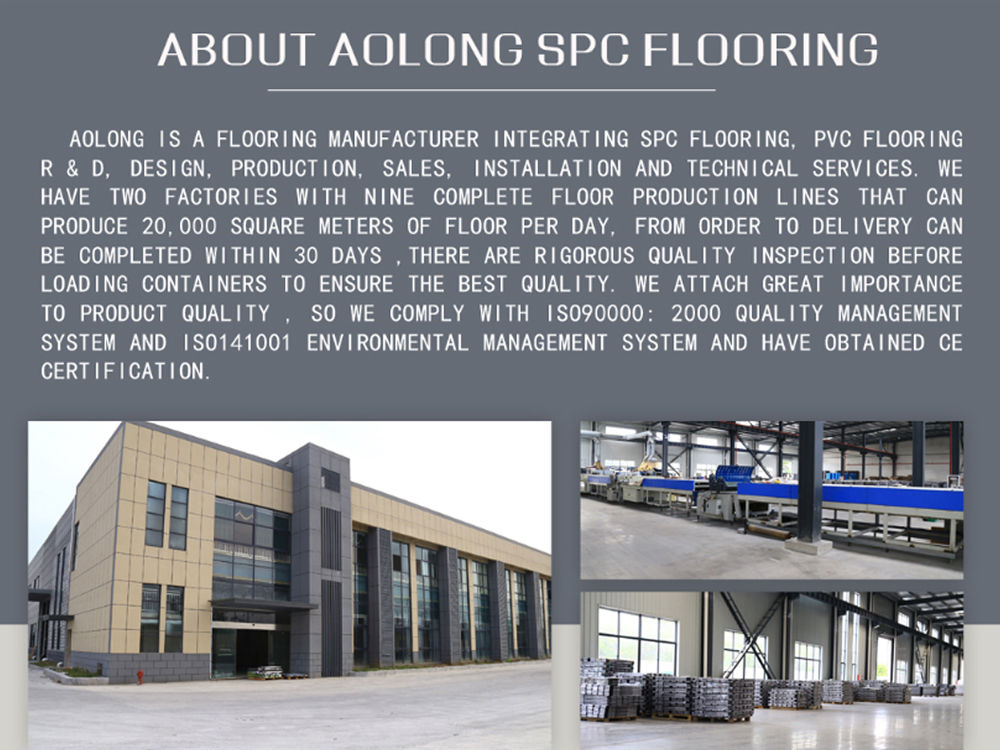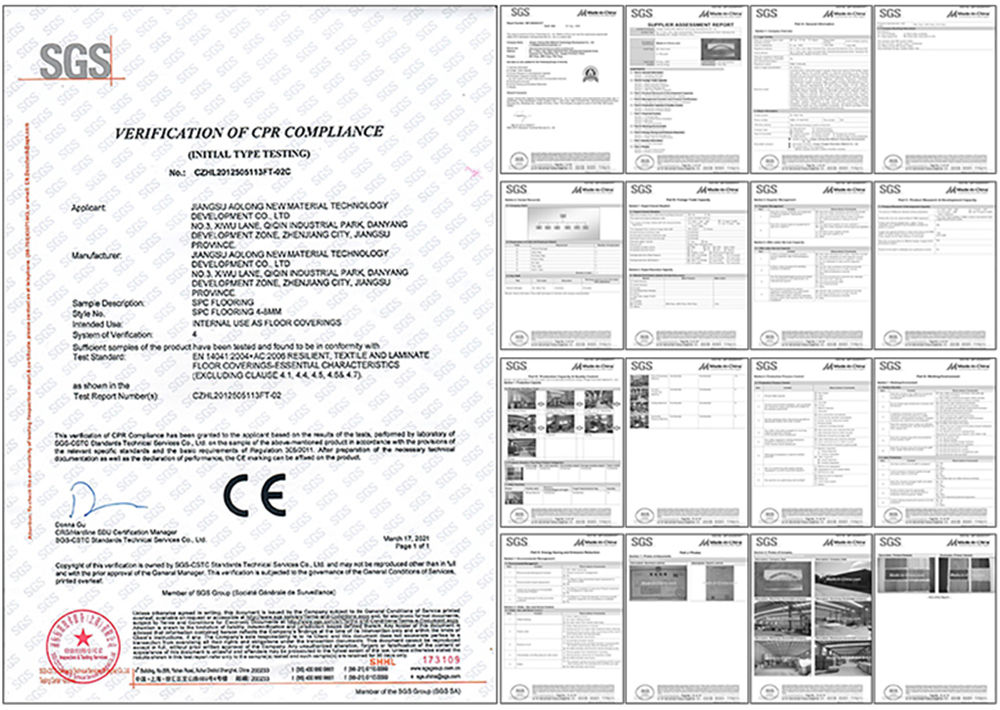 Specification
Surface Texture
Wood Texture
Overall Thickness
4mm
Underlay(Optional)
EVA/IXPE(1.5mm/2mm)
Wear Layer
0.2mm. (8 Mil.)
Size specification
1210 * 183 * 4mm
Technical data of spc flooring
Dimentional stability/ EN ISO 23992
Passed
Abrasion resistance/ EN 660-2
Passed
Slip resistance/ DIN 51130
Passed
Heat resistance/ EN 425
Passed
Static load/ EN ISO 24343
Passed
Wheel caster resistance/ Pass EN 425
Passed
Chemical resistance/ EN ISO 26987
Passed
Smoke density/ EN ISO 9293/ EN ISO 11925
Passed
---
Previous:
SPC Flooring SM-020
Next:
SPC Flooring SM-025
---