SPC Floor SM-027
Product Detail
Product Tags
How to choose the floor of the bedroom
In the whole process of home decoration, color matching is always a hot topic which is not easy to fall behind. Harmonious and unified color matching is the key criterion of interior decoration.
1. Establish the design style you want: if you want to be concise and warm, you should choose the sexual or shallow floor as far as possible, and if you want to be calm and steady, you should choose the dark floor.
2. The room is small or the light is not very good, you should pay attention to the selection of light color floor, light color can make the small room look larger. In a big room with good light, the floor is fine.
3. From the color collocation, light color furniture can be combined with light color floor at will. It is suggested to match warm color floor to look warm and tidy; But the collocation of dark furniture and dark floor should be extra careful, in order to prevent "dark autumn wind rustling" depressive feeling.
4. Can strongly recommend to everyone is not easy to wrong match: wall shallow, ground, furniture deep. If the color of the wall in the home is very shallow, the floor color can choose between color, the color of furniture can moderate slant deep.
5. Warm color flooring is highly recommended for old people's and children's rooms. Mild and warm colors can make people comfortable and cheerful, so choosing such a floor is suitable for the elderly and children.
So which color of bedroom floor is beautiful, how to choose the color of bedroom floor? Next, I'll do it for you.
Canary Yellow Belong to one of the more applied colors, make us feel warm. The combination of special furniture and light yellow walls shows a warm interface.
Dark Green Dark green floor tiles, paved in the bedroom, will present a simple sense of design thoroughly. But that kind of match is more rigorous, so we should be careful. Which color of floor tile is good, should decide according to specific situation.
Dark Brown Dark brown dark log color hanging cabinet and wall cabinet will present the retro fashion atmosphere thoroughly. No matter what color tiles are used, it is appropriate to match them harmoniously.
Light Grey Bedroom with light gray tone is dominant, choose the method that is full of. Suitable simple style decoration, fresh and beautiful, give people a happy feeling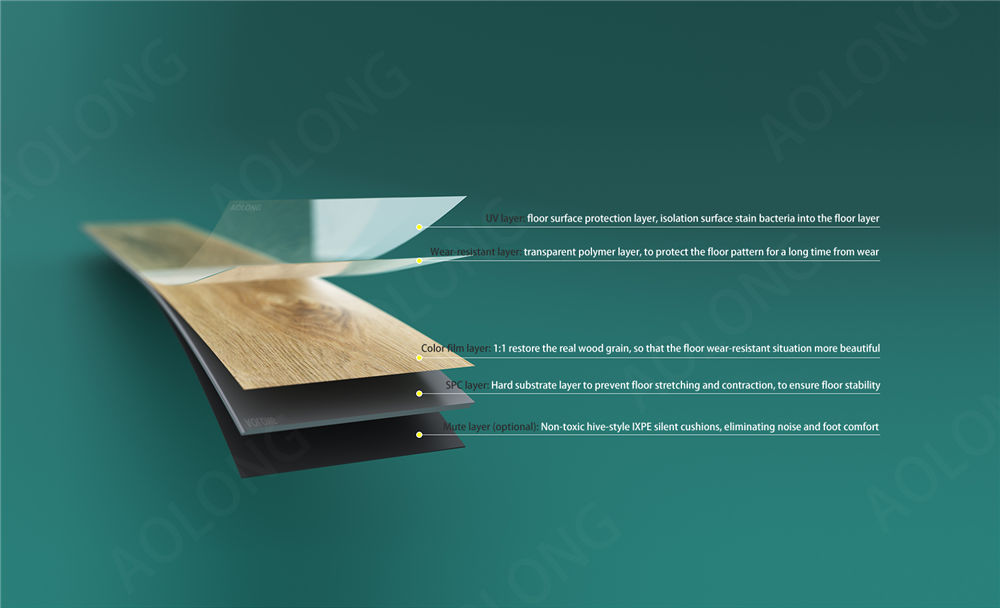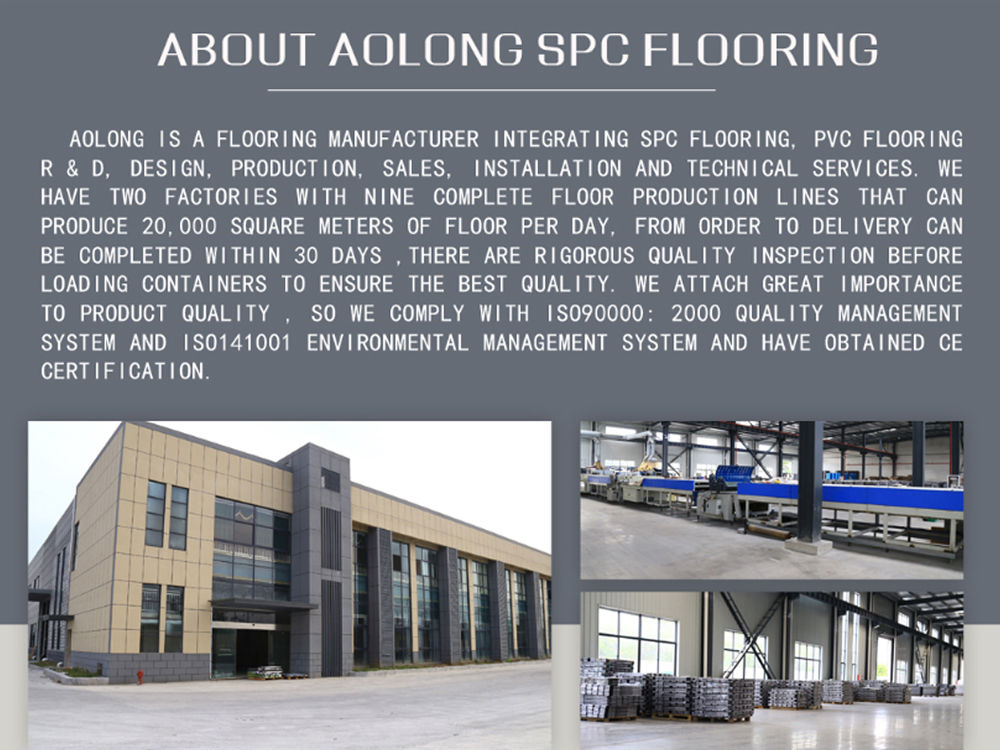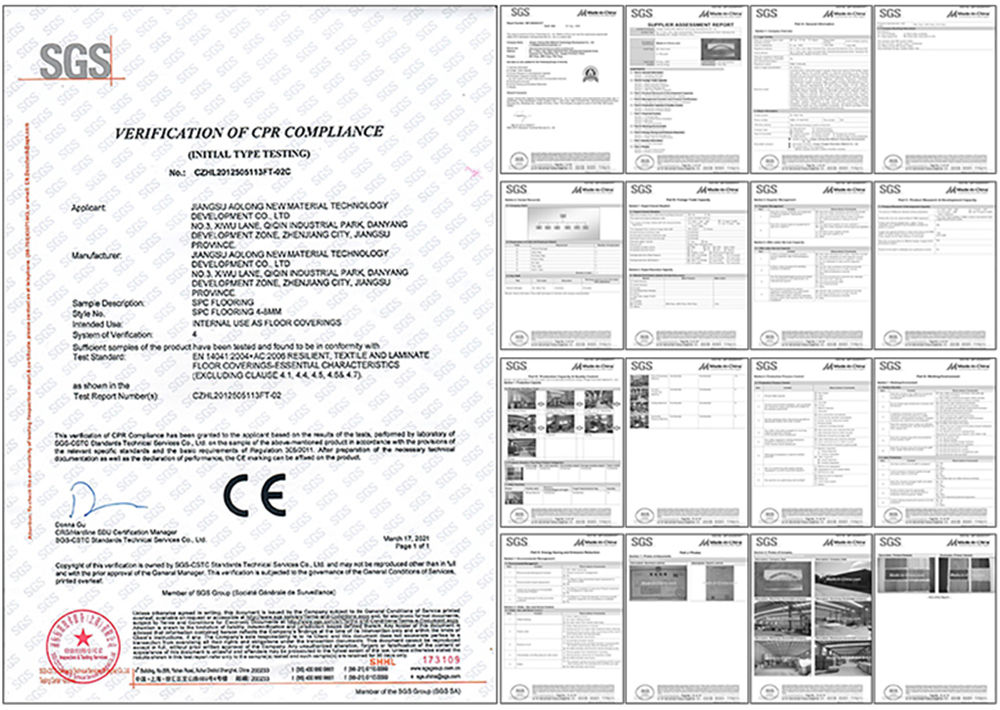 Specification
Surface Texture
Wood Texture
Overall Thickness
4mm
Underlay(Optional)
EVA/IXPE(1.5mm/2mm)
Wear Layer
0.2mm. (8 Mil.)
Size specification
1210 * 183 * 4mm
Technical data of spc flooring
Dimentional stability/ EN ISO 23992
Passed
Abrasion resistance/ EN 660-2
Passed
Slip resistance/ DIN 51130
Passed
Heat resistance/ EN 425
Passed
Static load/ EN ISO 24343
Passed
Wheel caster resistance/ Pass EN 425
Passed
Chemical resistance/ EN ISO 26987
Passed
Smoke density/ EN ISO 9293/ EN ISO 11925
Passed
---
Previous:
SPC Floor SM-026
Next:
SPC Flooring SM-028
---