SPC Floor 282-2
Product Detail
Product Tags
100% waterproof, PVC and water have no affinity, do not occur due to high humidity mold. In the south, where the rainy season is more, spc flooring is not deformed by moisture, which is a good floor choice.
Fireproof, spc floor fire rating of B1, second only to stone, leaving the flame 5 seconds automatically extinguished, flame retardant, not self-igniting, will not produce toxic, harmful gases. Suitable for fire-fighting situations.
Non-slip, spc flooring and ordinary ground materials, nanofibers in the case of water more astringent feet, more difficult to slip, more astringent water. Suitable for families with elderly children, in public places with high public safety requirements, such as airports, hospitals, kindergartens, schools, etc. are preferred ground materials.
Flame retardant just can't burn
Some users want to take a lighter to point the SPC floor to see if it can burn. If it can't, it's not fireproof. If it can't, it's flame retardant. In fact, the state of PVC lock floor fire rating requirements to achieve B1 level standards, according to national standards, non combustible materials as fire a, such as stone, brick, etc. The technology of grade B1 flame retardant standard includes a cotton ball with a diameter of 10 mm, dipped in alcohol, and placed on the PVC lock floor for natural combustion. After the cotton ball is burnt out, the diameter of the burned PVC lock floor trace is measured. If it is less than 50 mm, it is grade B1 flame retardant standard. Instead of watching it burn.
It's not environmentally friendly to smell with your nose
To be more exact, SPC floor with strong pungent smell is not environmentally friendly. SPC base material itself does not contain formaldehyde, qualified SPC floor should be 100% formaldehyde free release, there may be fragrance and additives smell, will not cause harm to people's body, will not make people feel uncomfortable.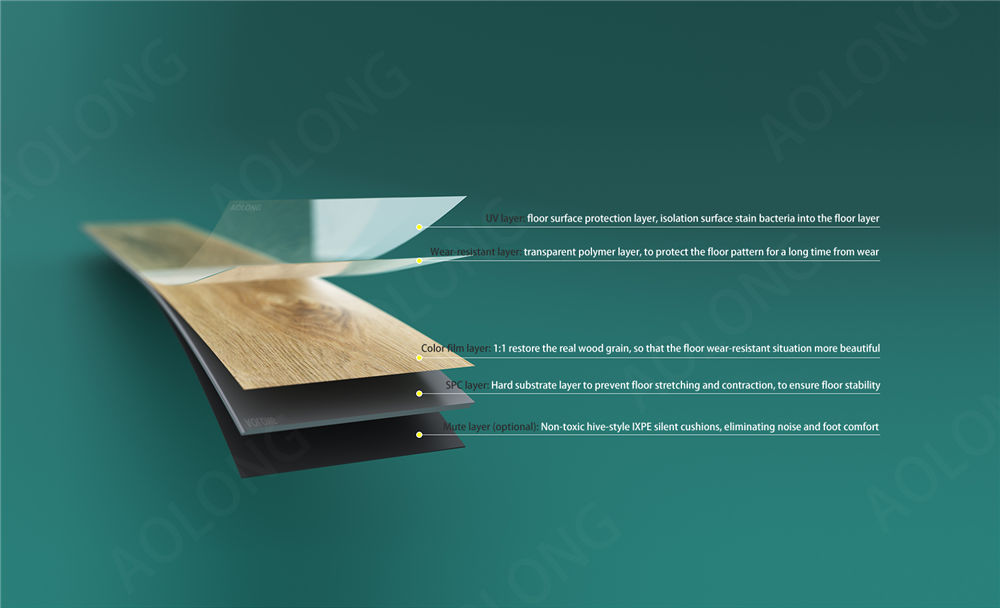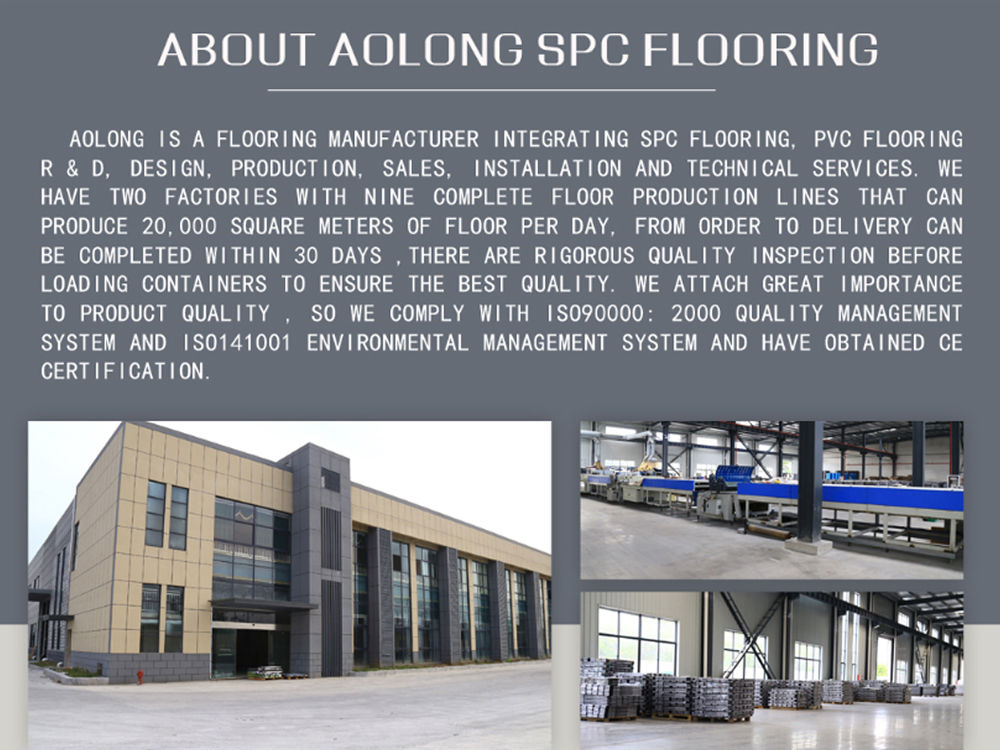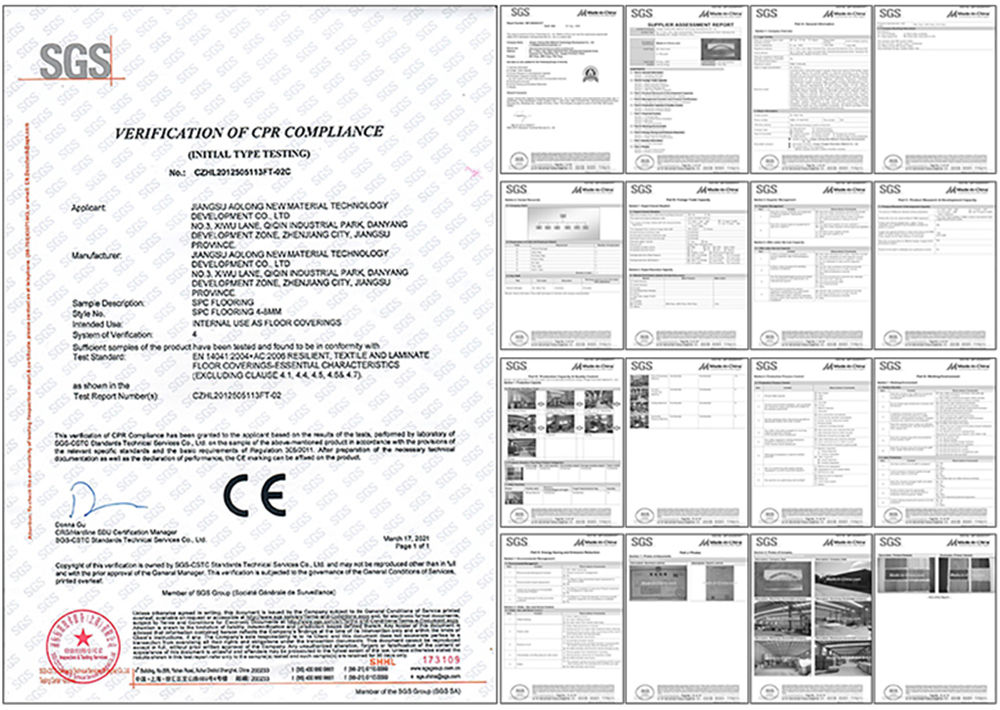 Specification
Surface Texture
Wood Texture
Overall Thickness
4.5mm
Underlay(Optional)
EVA/IXPE(1.5mm/2mm)
Wear Layer
0.2mm. (8 Mil.)
Size specification
1210 * 183 * 4.5mm
Technical data of spc flooring
Dimentional stability/ EN ISO 23992
Passed
Abrasion resistance/ EN 660-2
Passed
Slip resistance/ DIN 51130
Passed
Heat resistance/ EN 425
Passed
Static load/ EN ISO 24343
Passed
Wheel caster resistance/ Pass EN 425
Passed
Chemical resistance/ EN ISO 26987
Passed
Smoke density/ EN ISO 9293/ EN ISO 11925
Passed
---
Previous:
SPC Floor 278-10
Next:
SPC Floor 298-2
---