SPC Flooring SM-053
Product Detail
Product Tags
SPC floor is a new type of floor, also known as stone plastic floor. Its base material is a composite board made of stone powder and thermoplastic polymer material after being evenly mixed and then extruded at high temperature. At the same time, it has the properties and characteristics of wood and plastic to ensure the strength and toughness of the floor. SPC floor is derived from the acronym of stone plastic composites, which is also called stone plastic floor.
What material is SPC floor
SPC floor is mainly made of calcium powder as raw material and extruded sheet by plasticization. It is composed of SPC polymer substrate layer, PUR Crystal Shield transparent layer, wear-resistant layer, color film decoration layer and soft and silent rebound layer.
Introduction to the national standard of SPC flooring at present, the national standard of rigid PVC flooring GBT is carried out for SPC flooring in China 34440-2017, the standard specifies the terms and definitions, classification, product identification, requirements, test methods and inspection rules, as well as marking, packaging, transportation and storage of rigid PVC flooring. This standard is applicable to the flooring with PVC resin plate as the main raw material and used for indoor laying by surface lamination.
Advantages: 1, environmental protection and formaldehyde free, SPC floor in the production process without glue, so it does not contain formaldehyde, benzene and other harmful substances, the real 0 formaldehyde green floor, will not cause harm to the human body. 2. Waterproof and moisture-proof, SPC floor has the advantages of waterproof, moisture-proof and mildew proof, which solves the shortcomings of the traditional wood floor that is afraid of water and moisture, so SPC floor can be paved in the toilet, kitchen and balcony. 3. The weight is easy to transport, SPC floor is very light, the thickness is between 1.6mm-9mm, the weight per square is only 2-7.5kg, which is 10% of the weight of ordinary wood floor.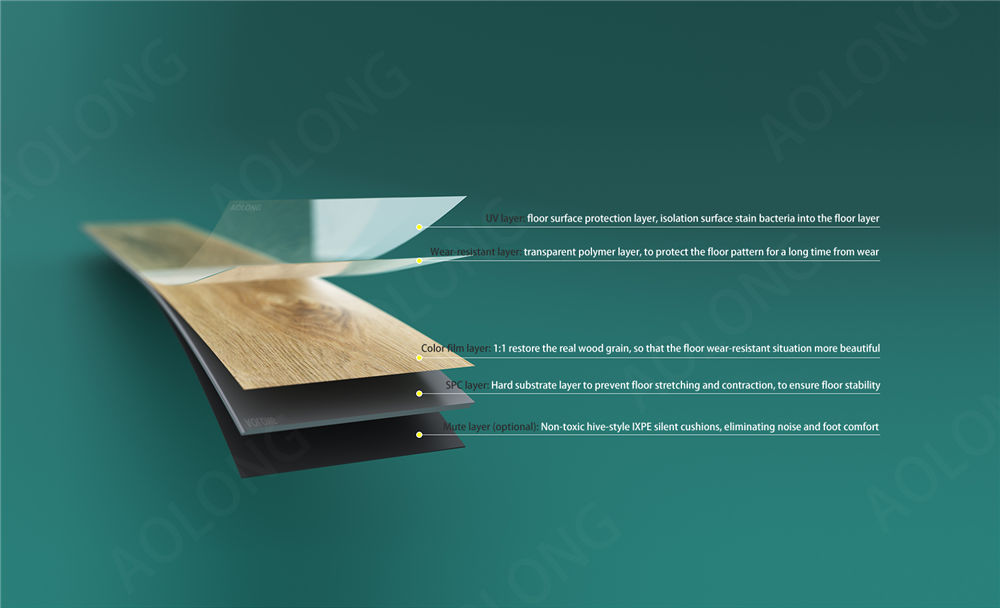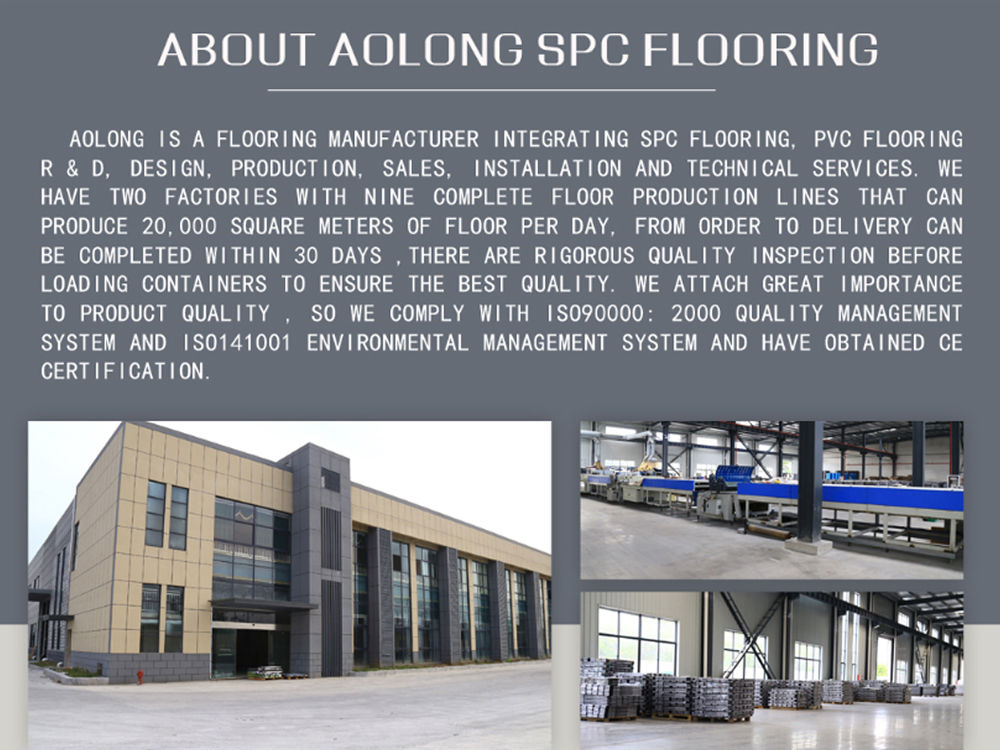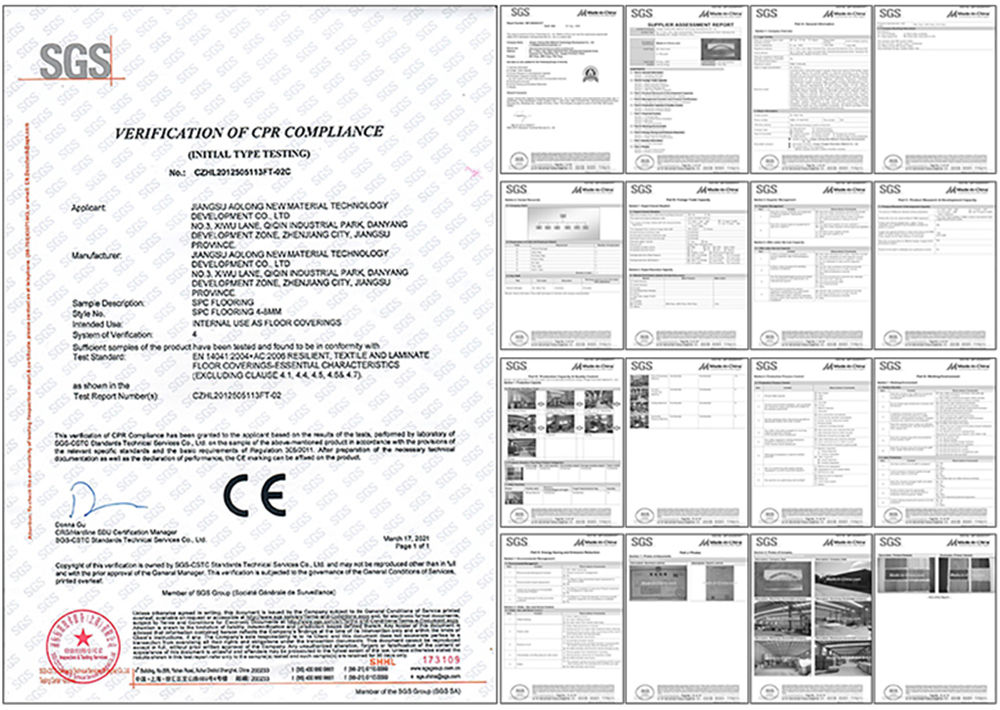 Specification
Surface Texture
Wood Texture
Overall Thickness
5.5mm
Underlay(Optional)
EVA/IXPE(1.5mm/2mm)
Wear Layer
0.2mm. (8 Mil.)
Size specification
1210 * 183 * 5.5mm
Technical data of spc flooring
Dimentional stability/ EN ISO 23992
Passed
Abrasion resistance/ EN 660-2
Passed
Slip resistance/ DIN 51130
Passed
Heat resistance/ EN 425
Passed
Static load/ EN ISO 24343
Passed
Wheel caster resistance/ Pass EN 425
Passed
Chemical resistance/ EN ISO 26987
Passed
Smoke density/ EN ISO 9293/ EN ISO 11925
Passed
---
Previous:
SPC Floor SM-052
Next:
SPC Floor 501
---